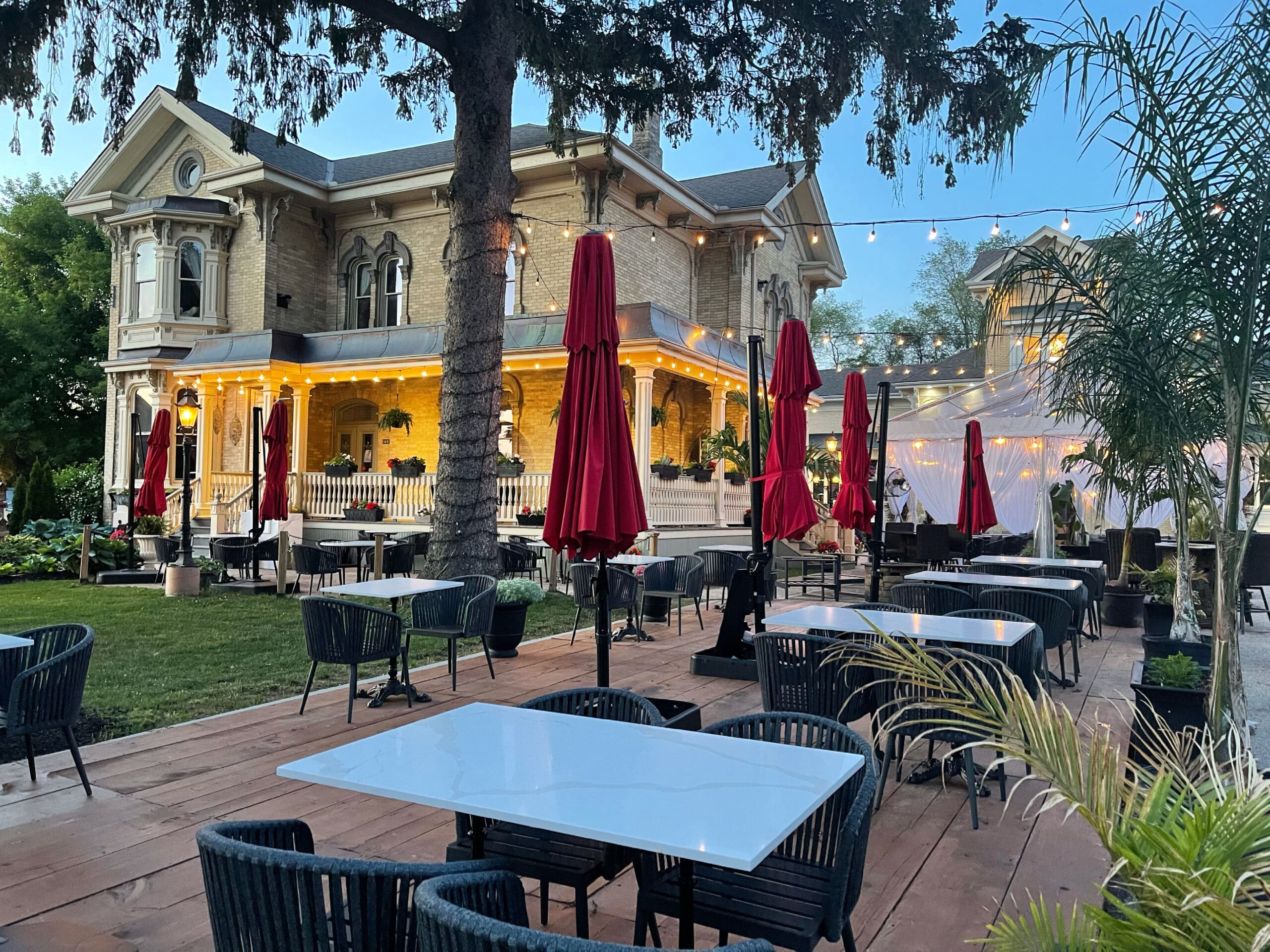 Welcome to
Puddicombe House
Our
Services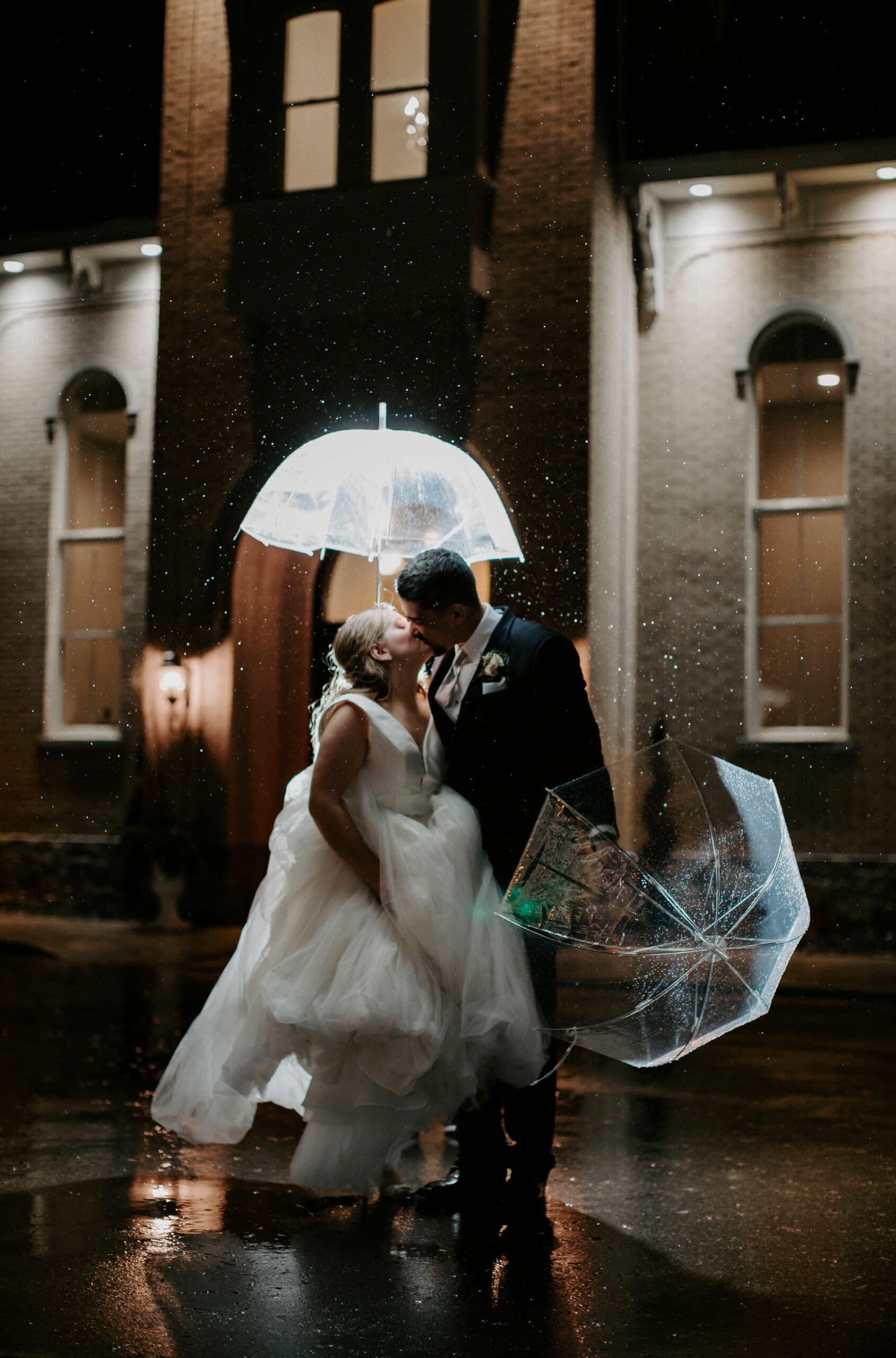 Weddings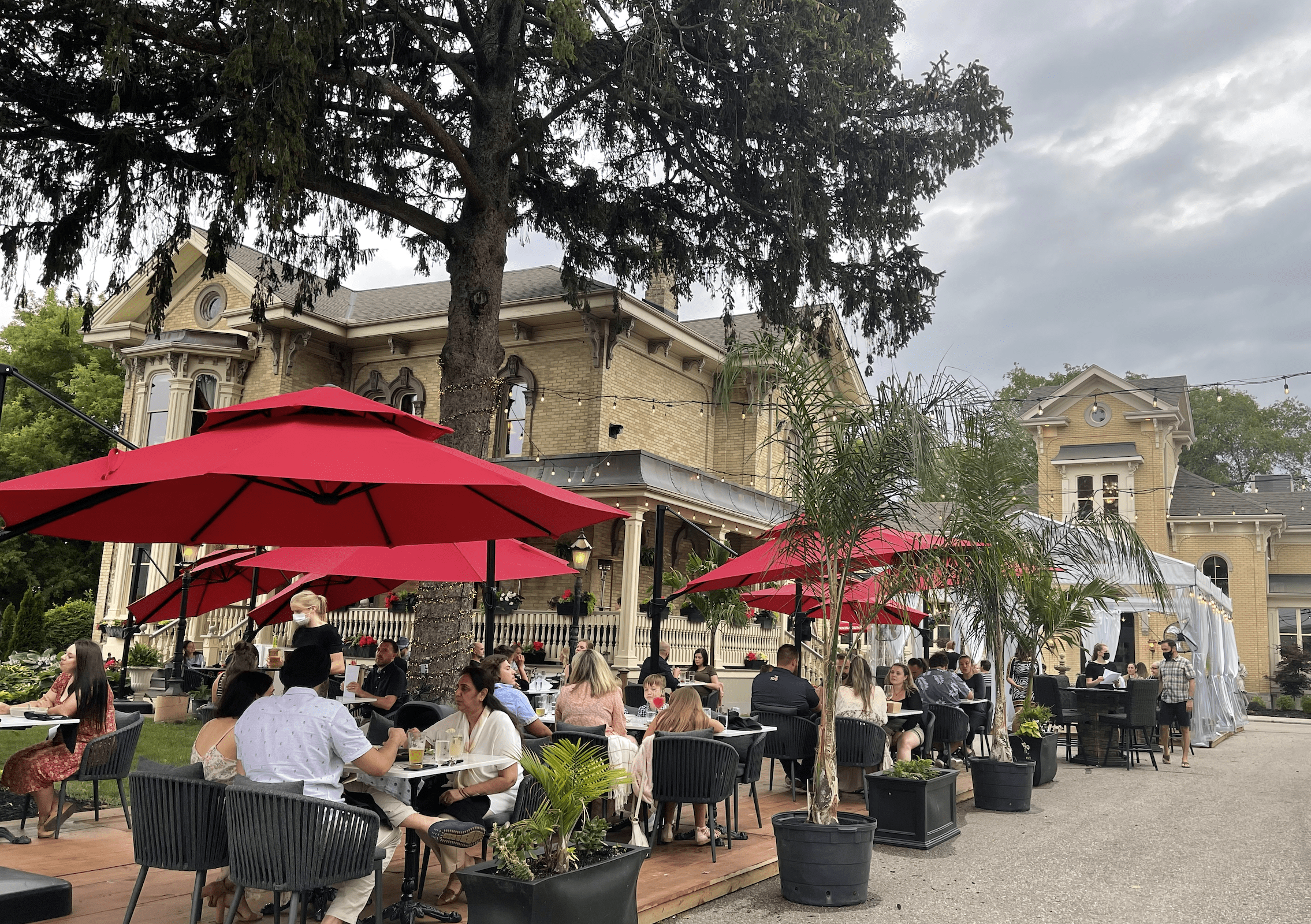 Restaurant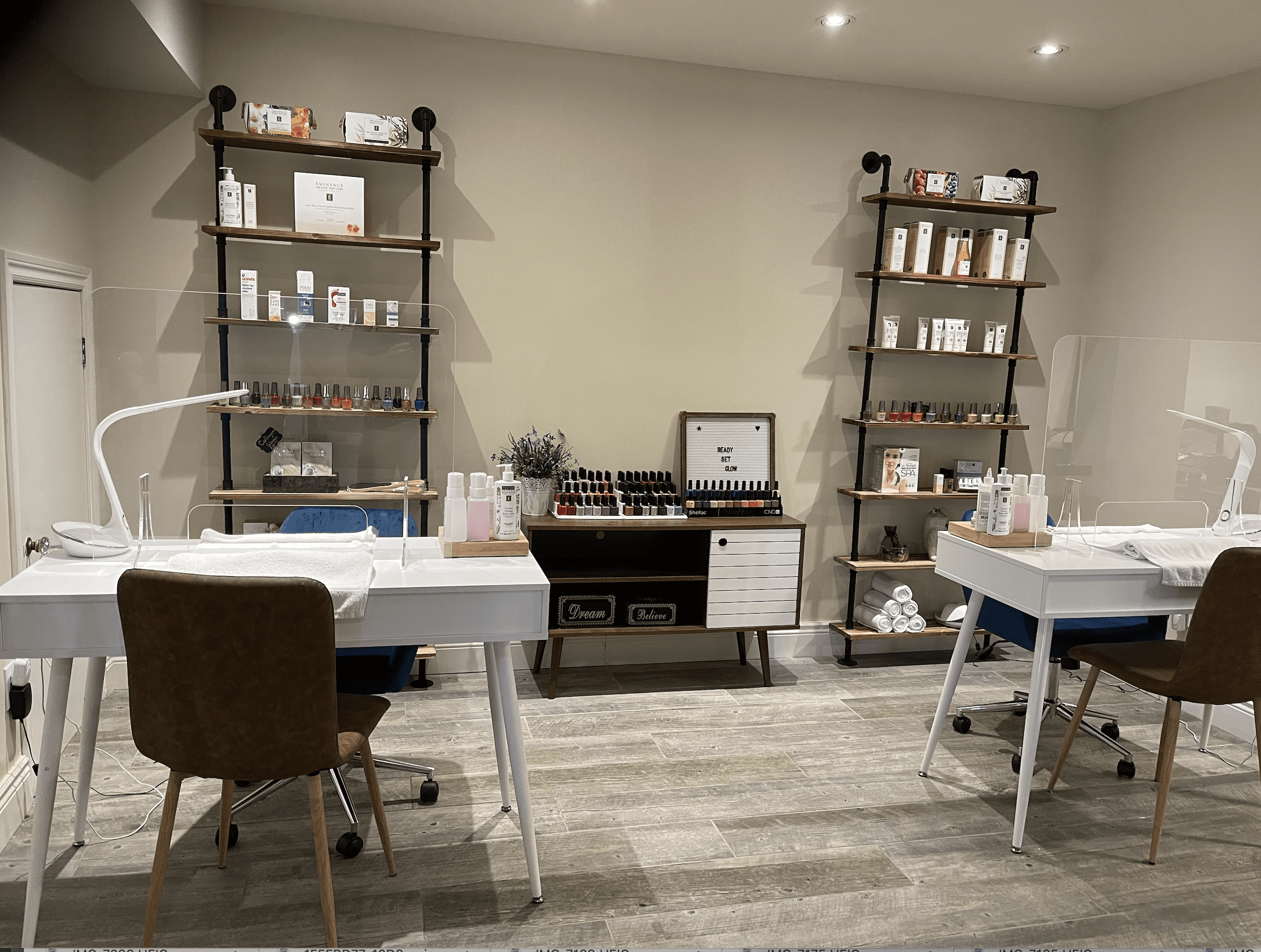 Spa Salon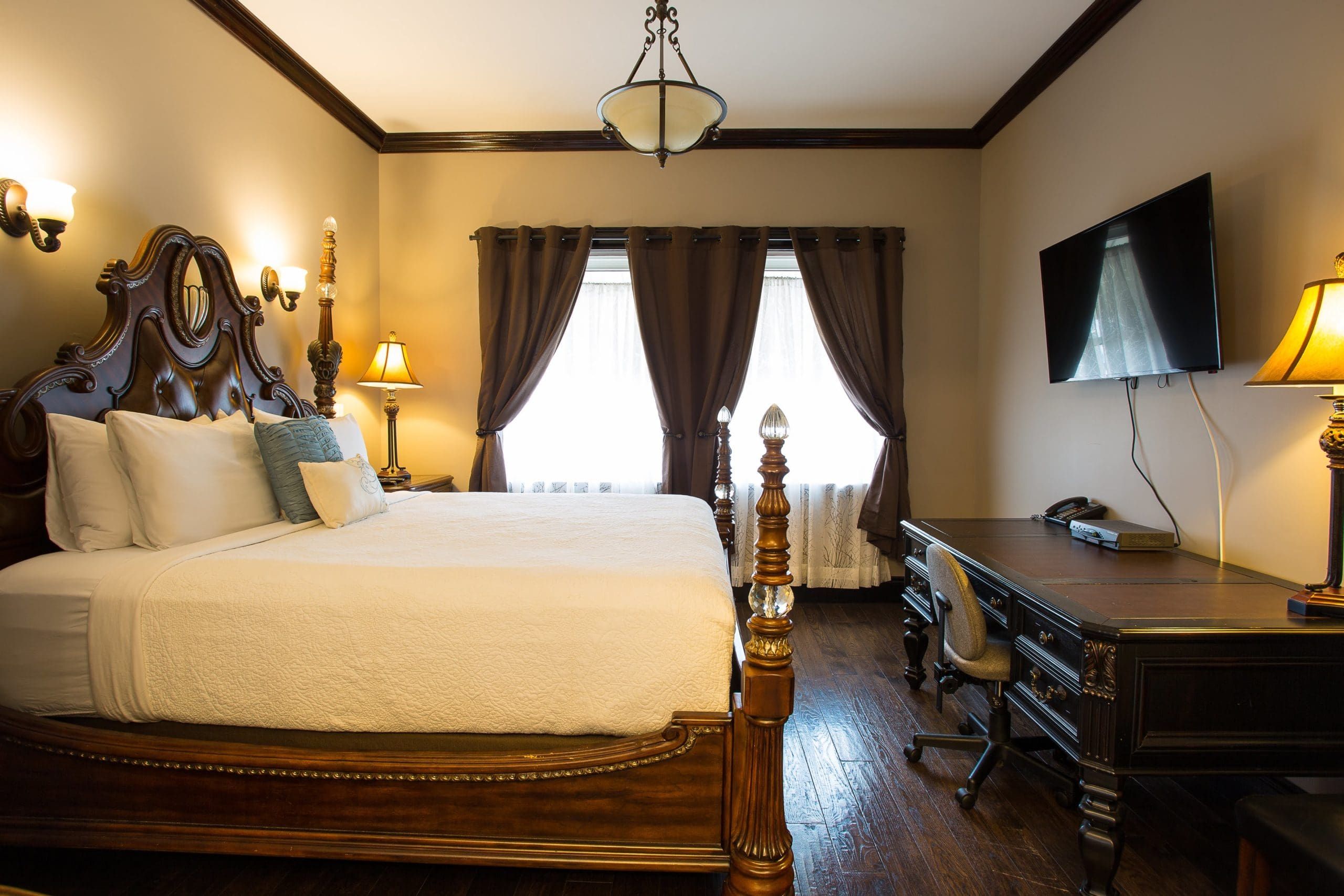 Rooms
Last Chance to Dine or have Lunch in our Greenhouses!
Don't miss out on the unique dining experience of eating in our greenhouses! With the end of the season fast approaching, we're down to our last few weeks of offering this one-of-a-kind atmosphere. Come enjoy a delicious meal surrounded by lush plants and the peaceful ambiance of our greenhouse. Make your reservation now before it's too late!
Our History
Step Deep Into
Ontario History
Step deep into Ontario history as you pass through the doors leading to Puddicombe House in New Hamburg. Built in 1868, in the elegant Italianate architectural style, it first served as the home of Samuel Merner, a prominent New Hamburg businessman and politician. Merner spared no expense in construction or decorative details of his grand house. Located on Peel Street in the central downtown of the town, the exterior boasted characteristic Italianate gables, gracious porches and heavily ornamented windows.
Our
Events & Blog
Wedding Venue Open House

Come join us for a special open house at our beautiful wedding venue! We will be offering complementary champagne and a delicious charcuterie board for all attendees. Read more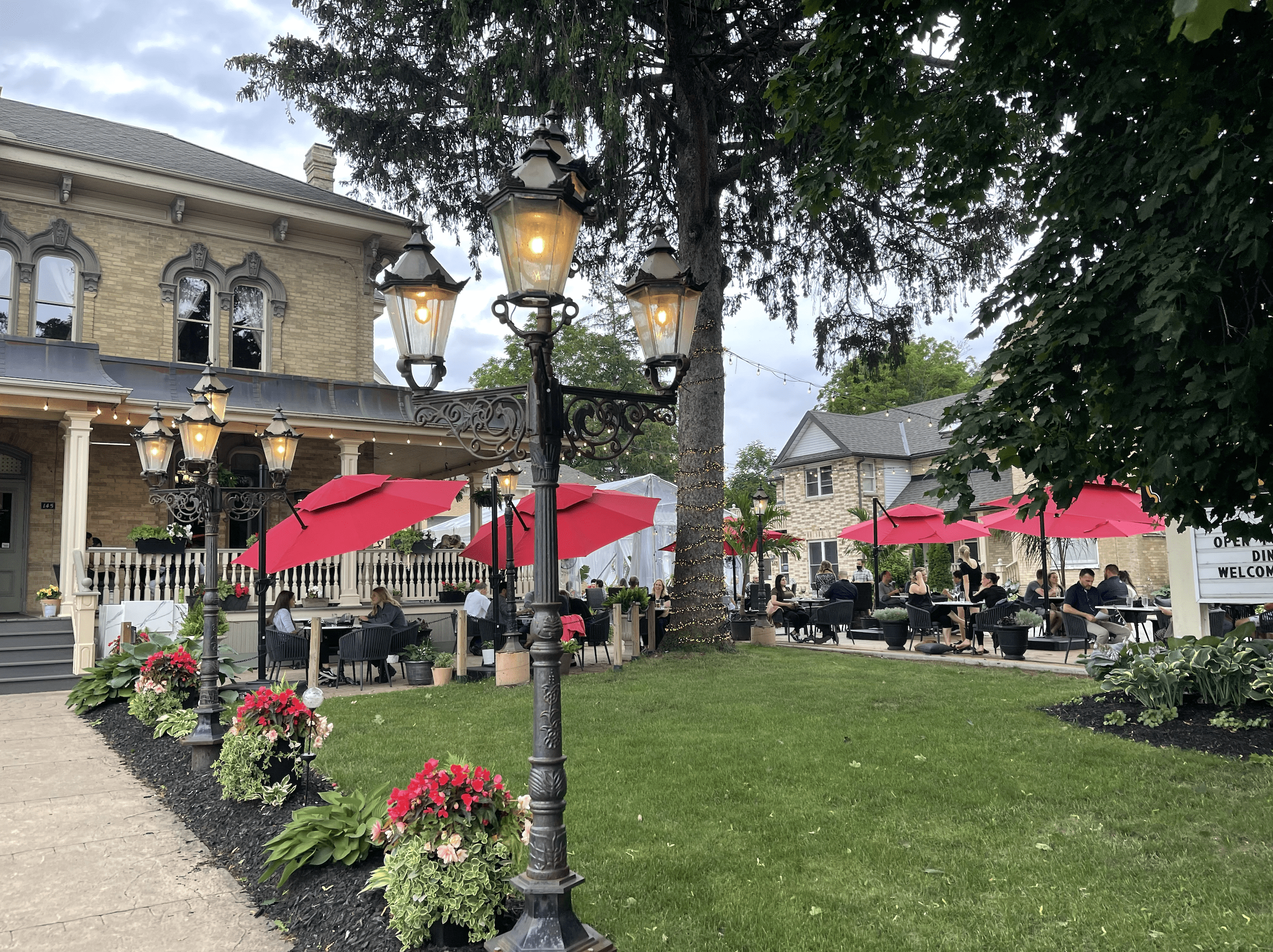 145 Peel Street
New Hamburg, ON N3A 1E7