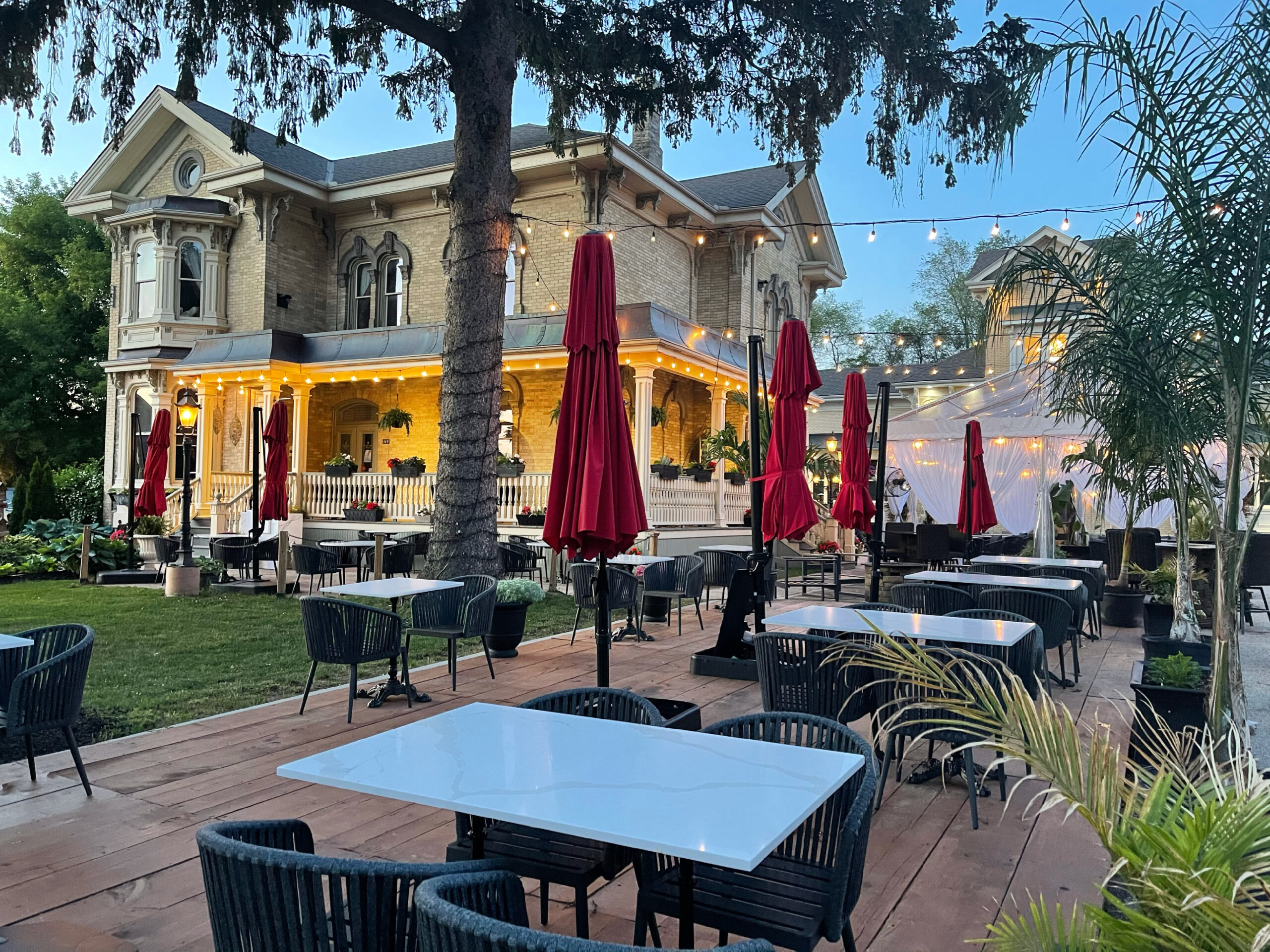 Welcome to
Puddicombe House
Our
Services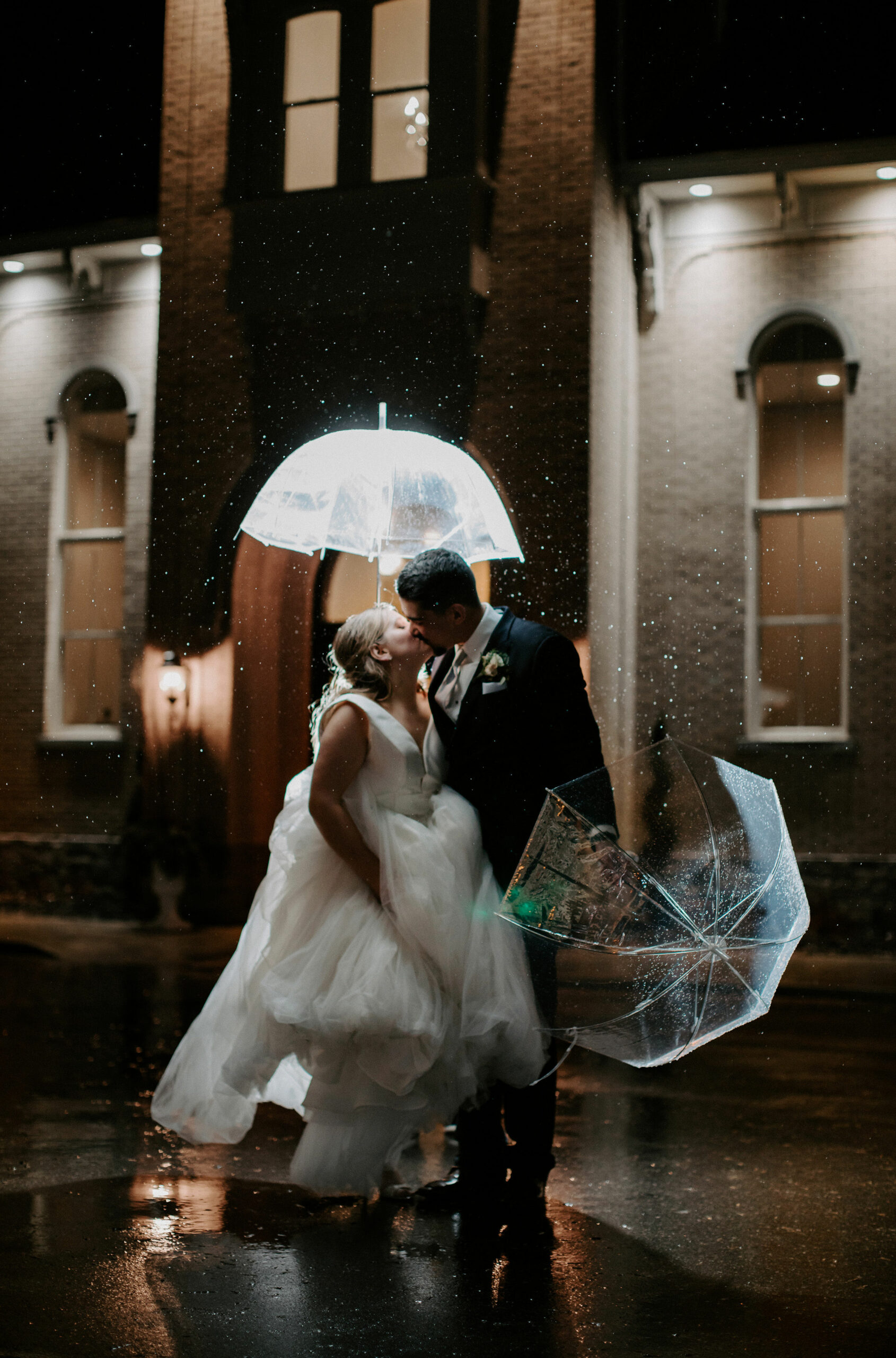 Restaurant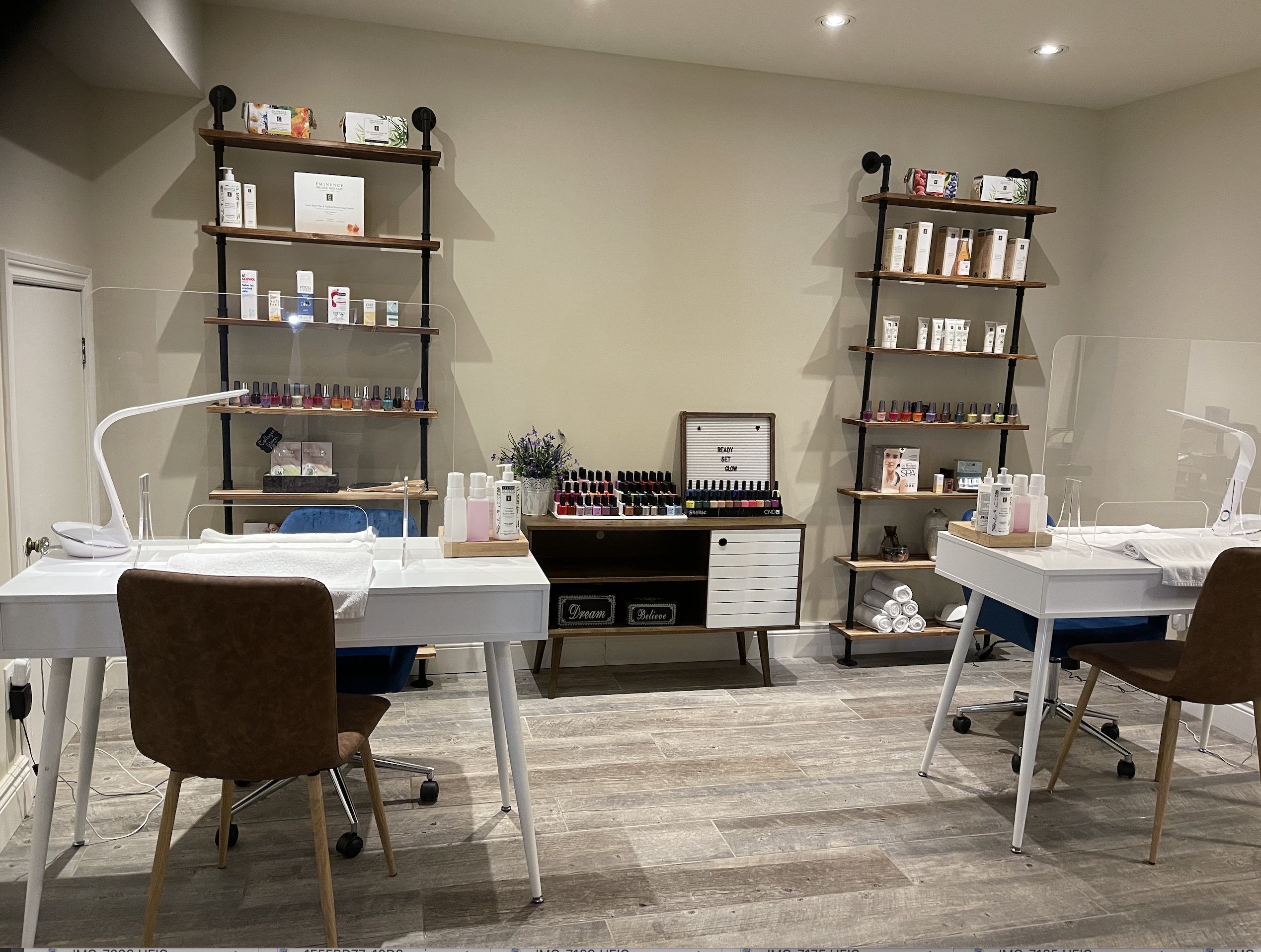 Spa Salon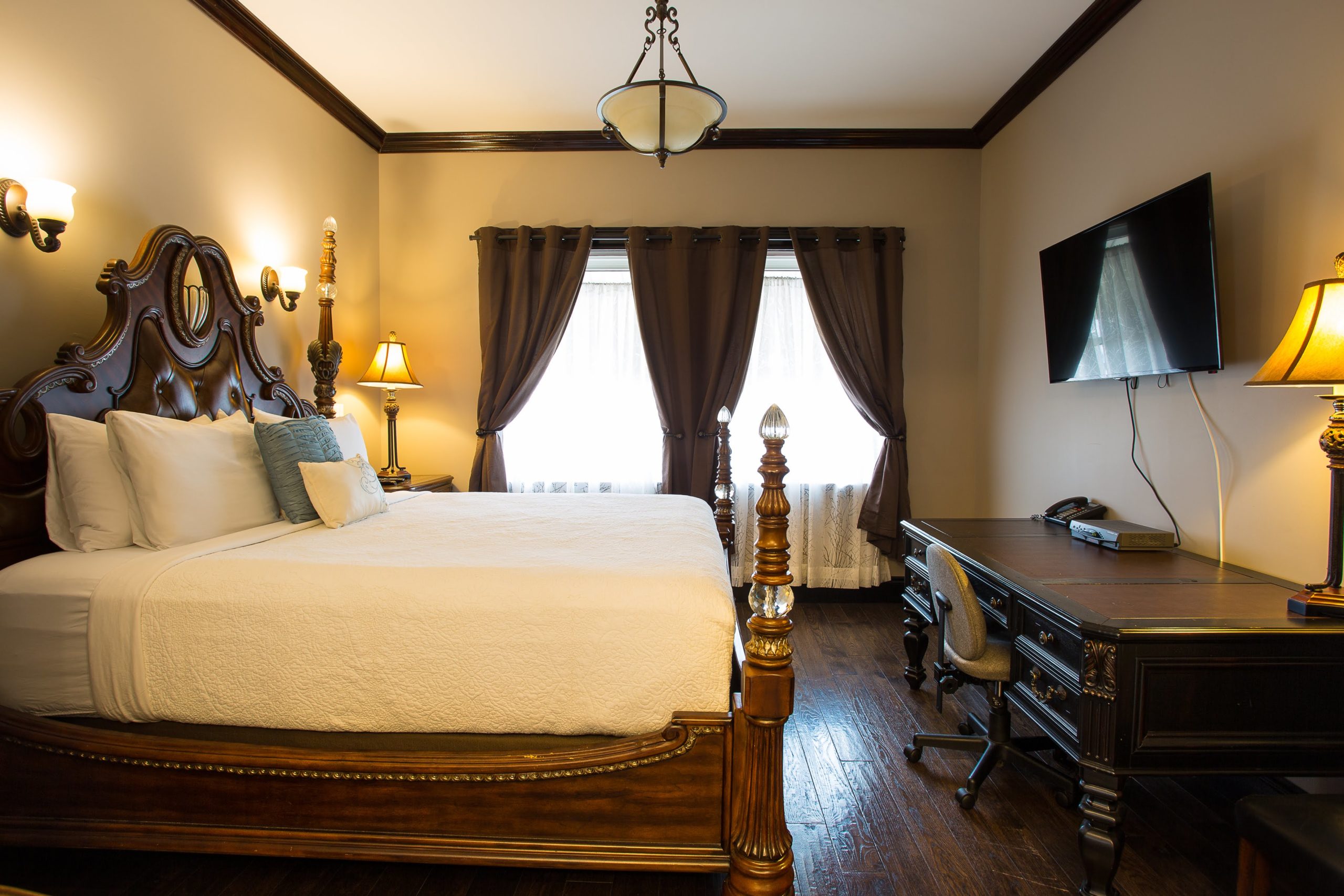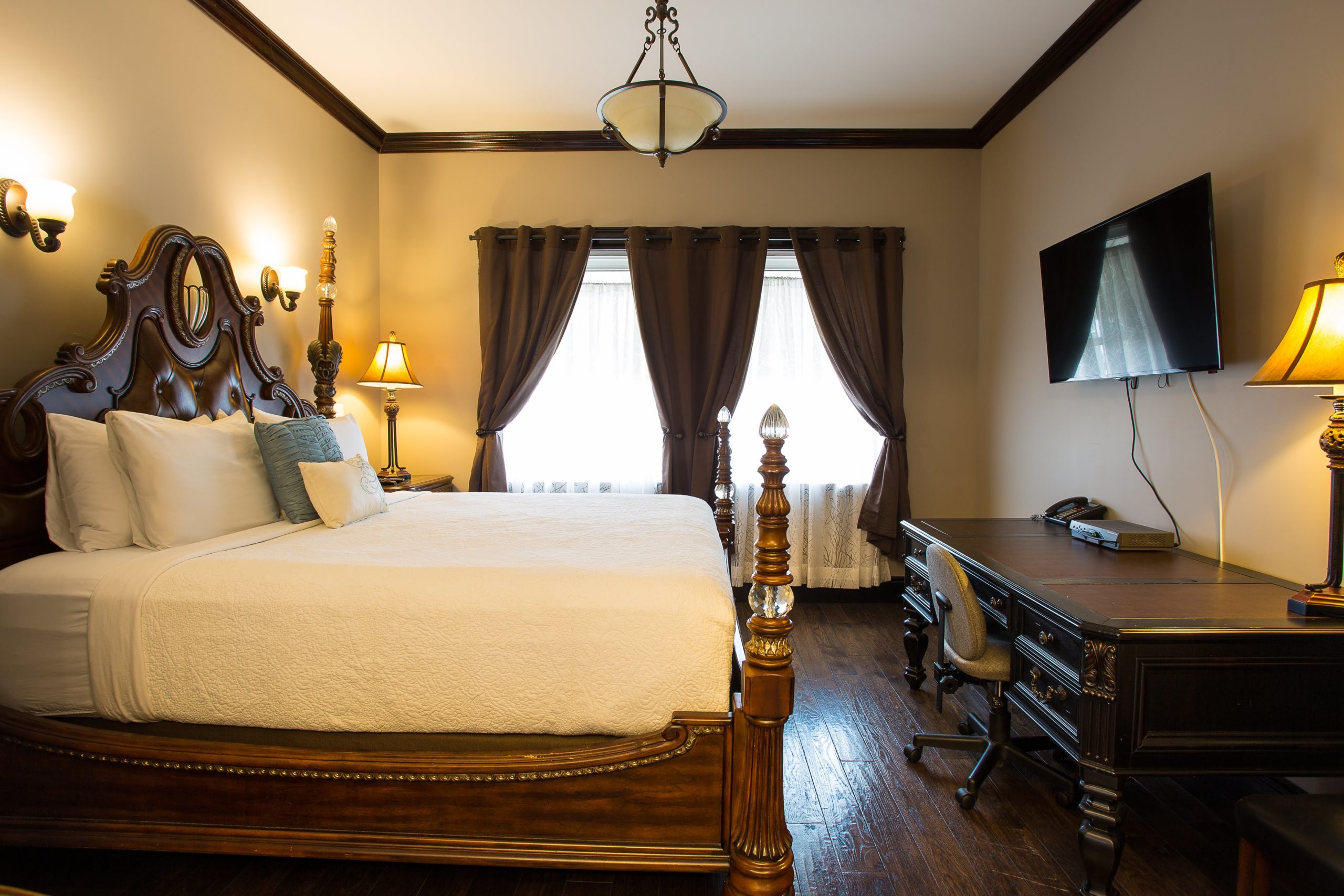 Rooms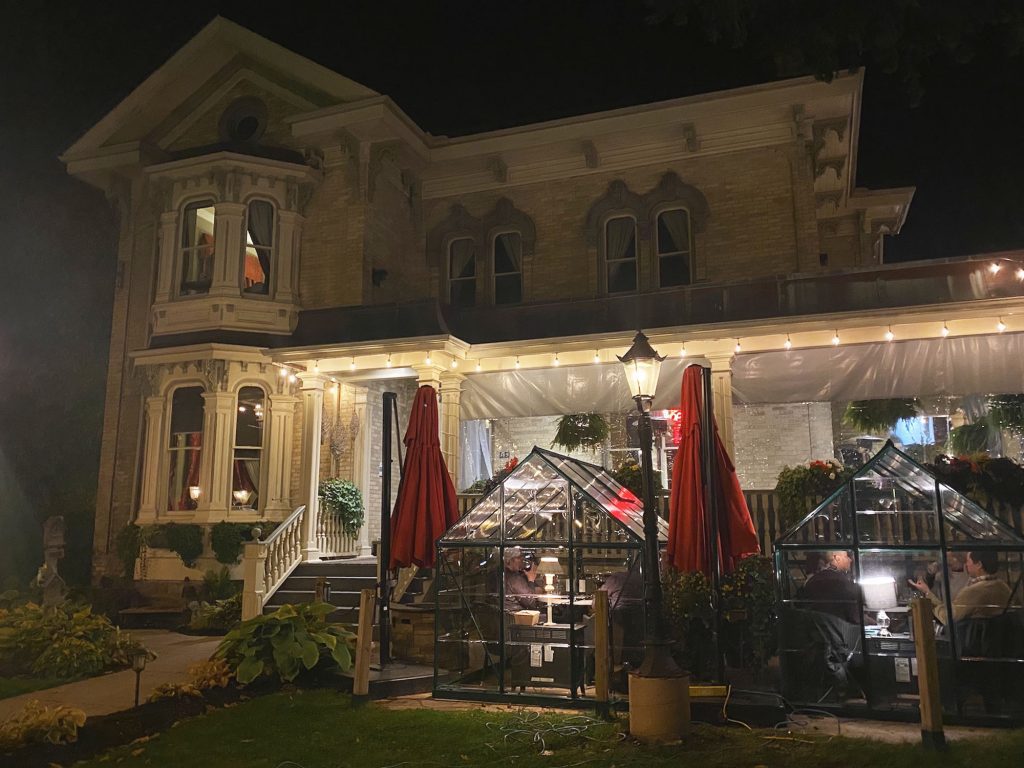 Private Outdoor Greenhouses
It's the time of the year again! Our greenhouses are back starting October 27th! Each greenhouse has its very own heater to keep you warm. Green houses are sanitized after each use. To help cover the additional costs of the greenhouses we have implemented a $5 cover charge for lunch which is waived on bills of $100 or more and for dinner a $10 cover charge which is waived on bills of over $200.
Reservations can be made by calling us at (519)662-2111 Tuesday-Sunday. Or by going to our OpenTable page, where you can pick "Private Outdoor Greenhouse" option after picking a time slot. Please note, if you do not see a greenhouse table available, they are most likely reserved for the day. Alternatively, we have several propane heaters available outdoors to help keep you warm if you choose to stay at our Outdoor Patio.
Our History
Step Deep Into
Ontario History
Step deep into Ontario history as you pass through the doors leading to Puddicombe House in New Hamburg. Built in 1868, in the elegant Italianate architectural style, it first served as the home of Samuel Merner, a prominent New Hamburg businessman and politician. Merner spared no expense in construction or decorative details of his grand house. Located on Peel Street in the central downtown of the town, the exterior boasted characteristic Italianate gables, gracious porches and heavily ornamented windows.
Our
Events & Blog
We are open!

You can now book your private greenhouse directly on our website when you click "Book a Table" button. After you pick the date and the amount of Read more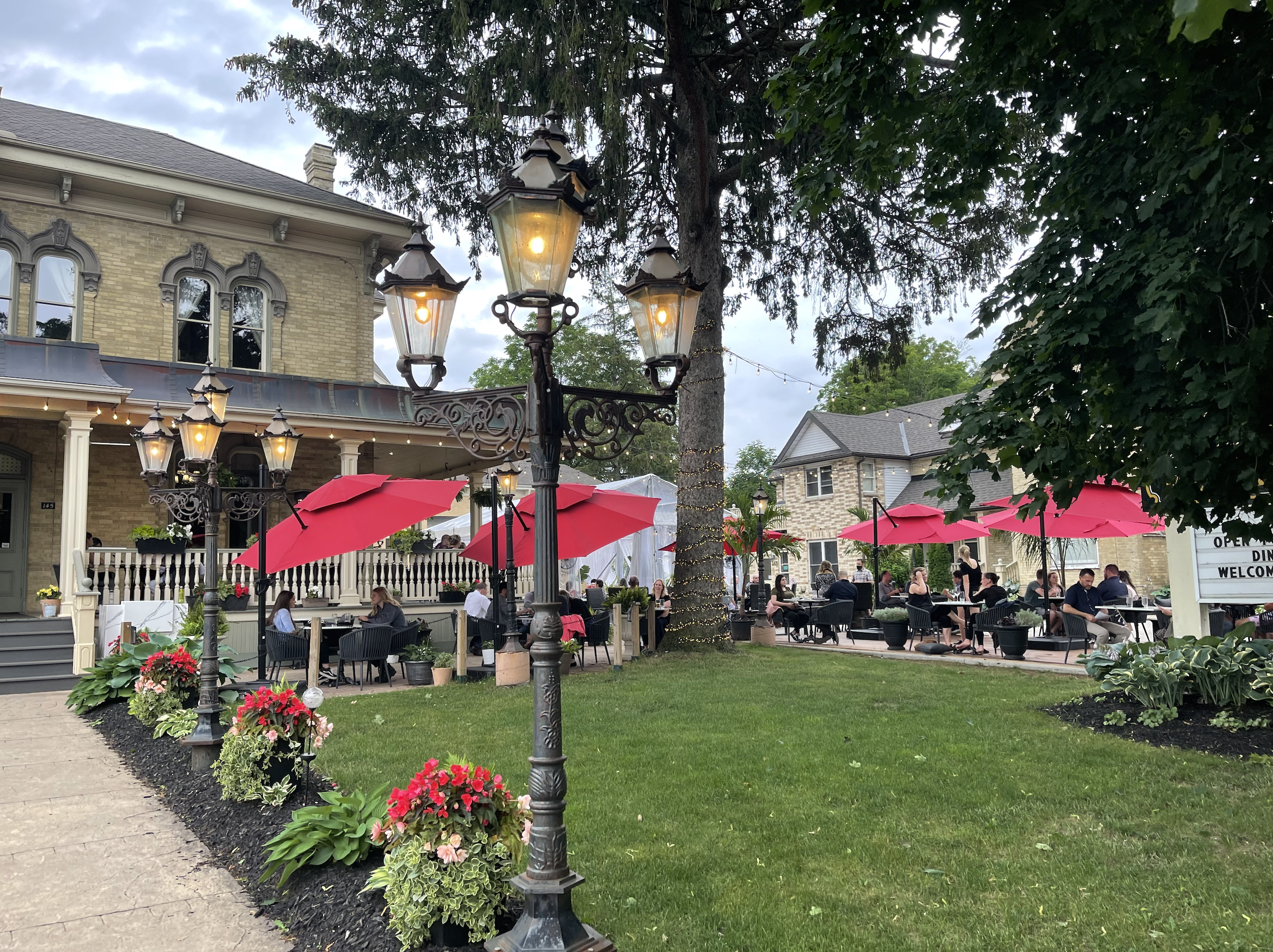 145 Peel Street
New Hamburg, ON N3A 1E7