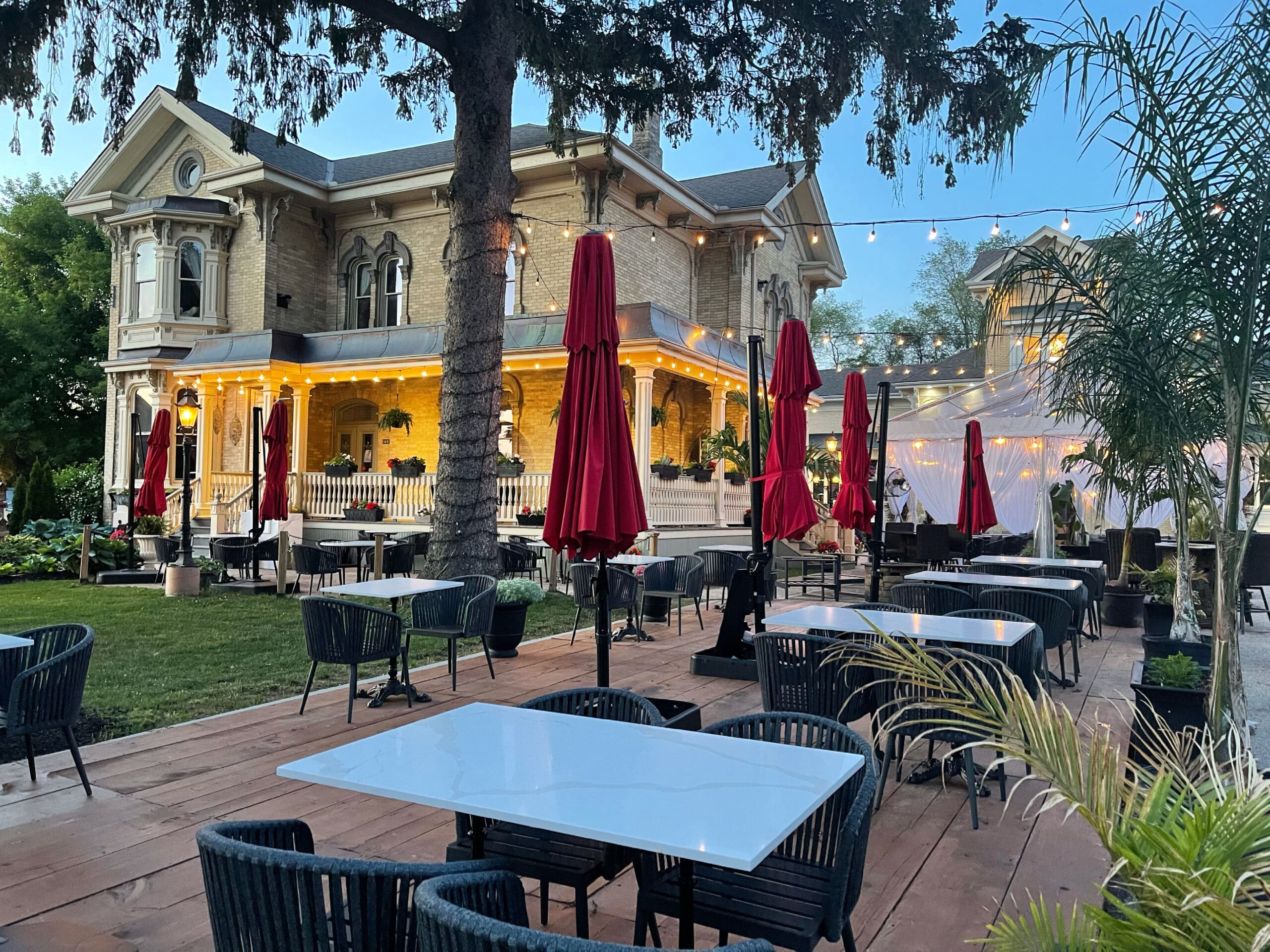 Welcome to
Puddicombe House
Our
Services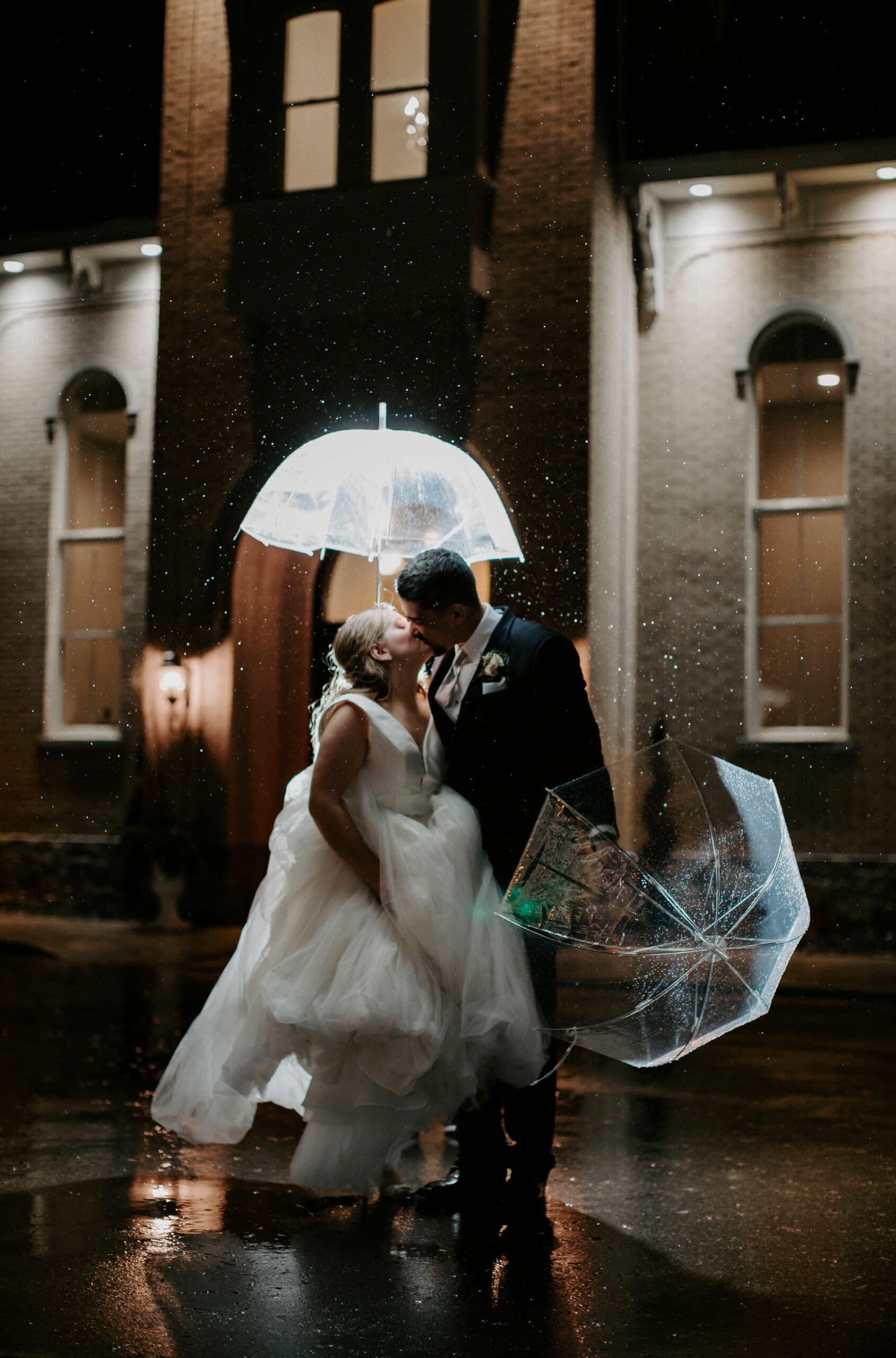 Weddings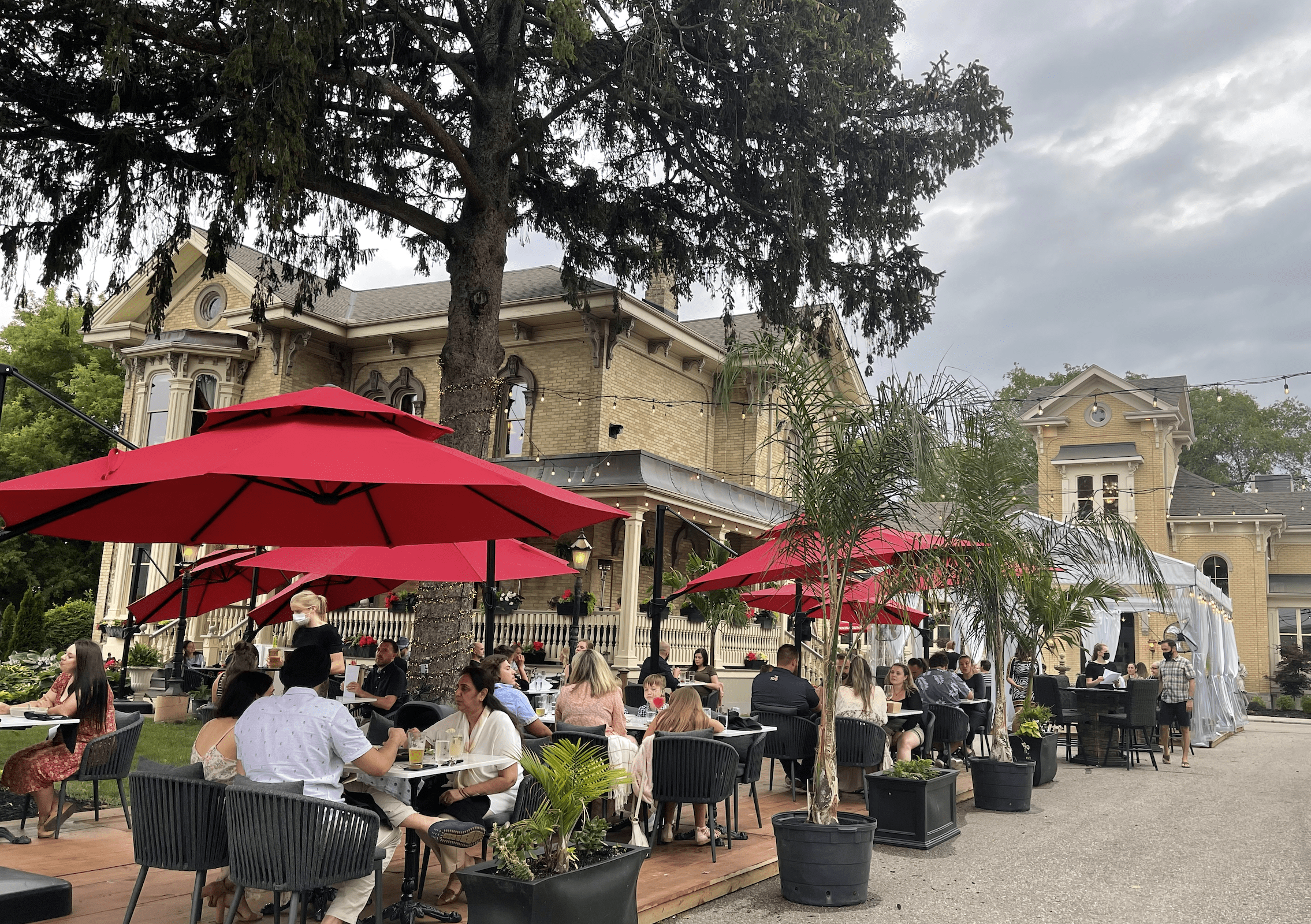 Restaurant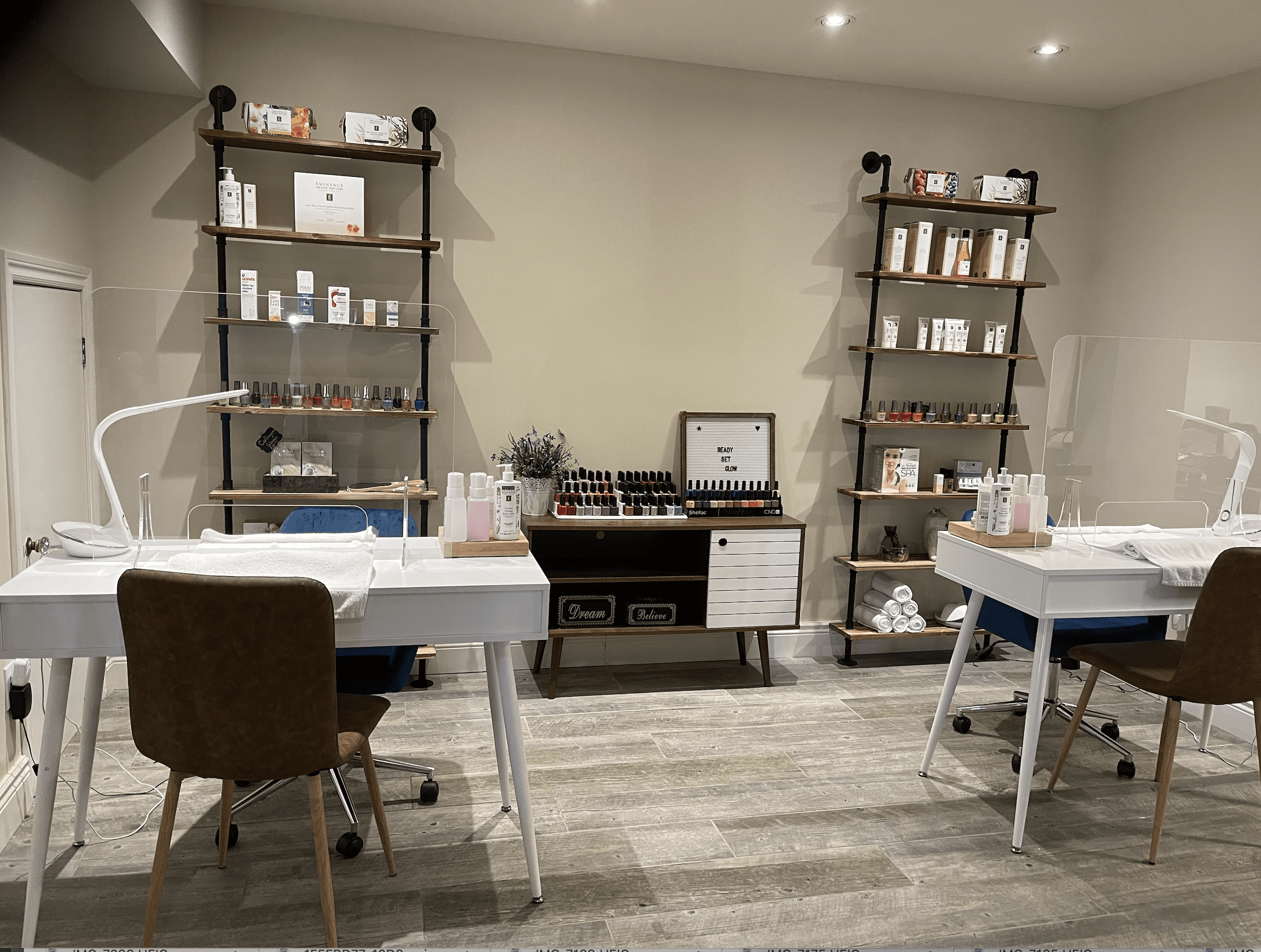 Spa Salon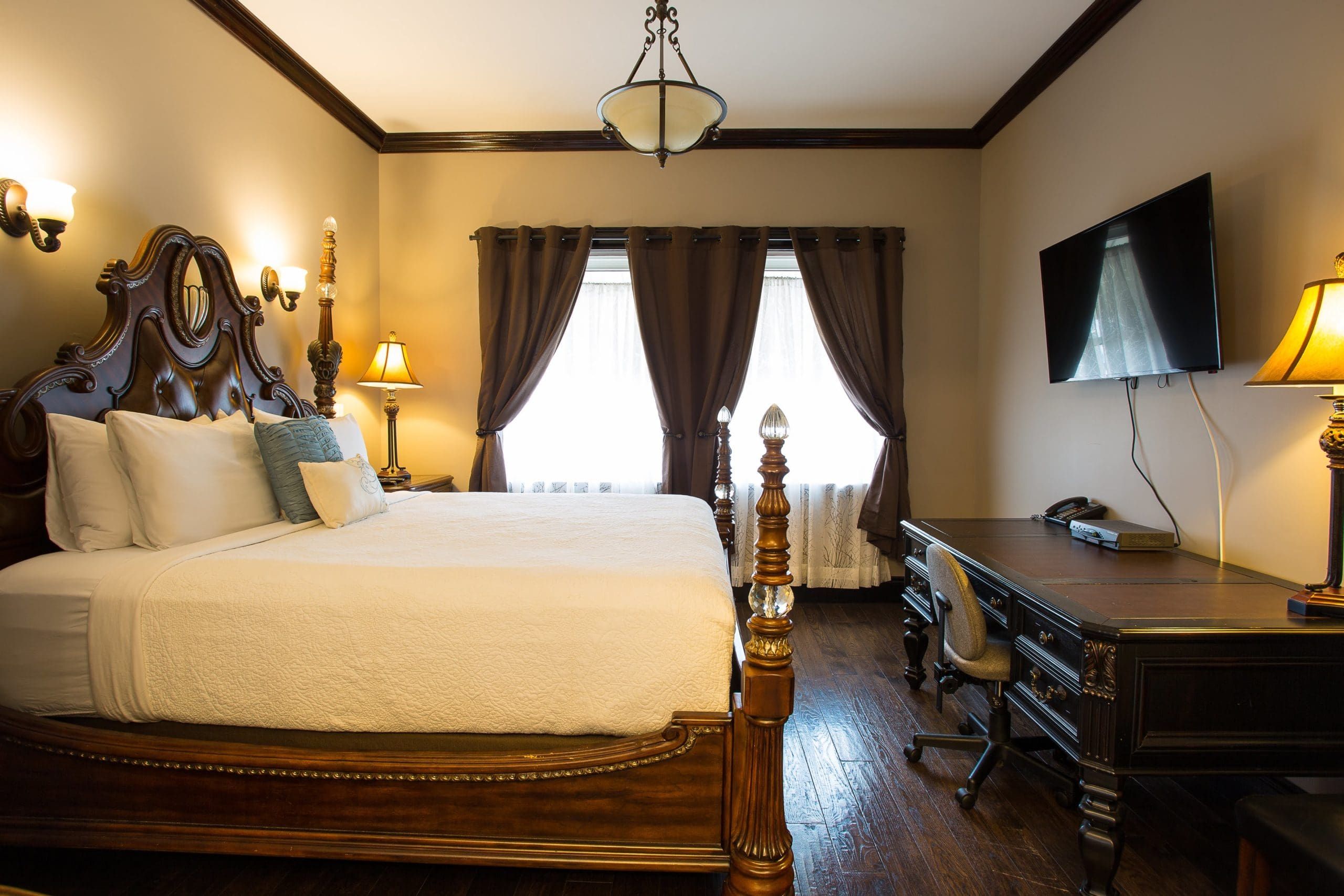 Rooms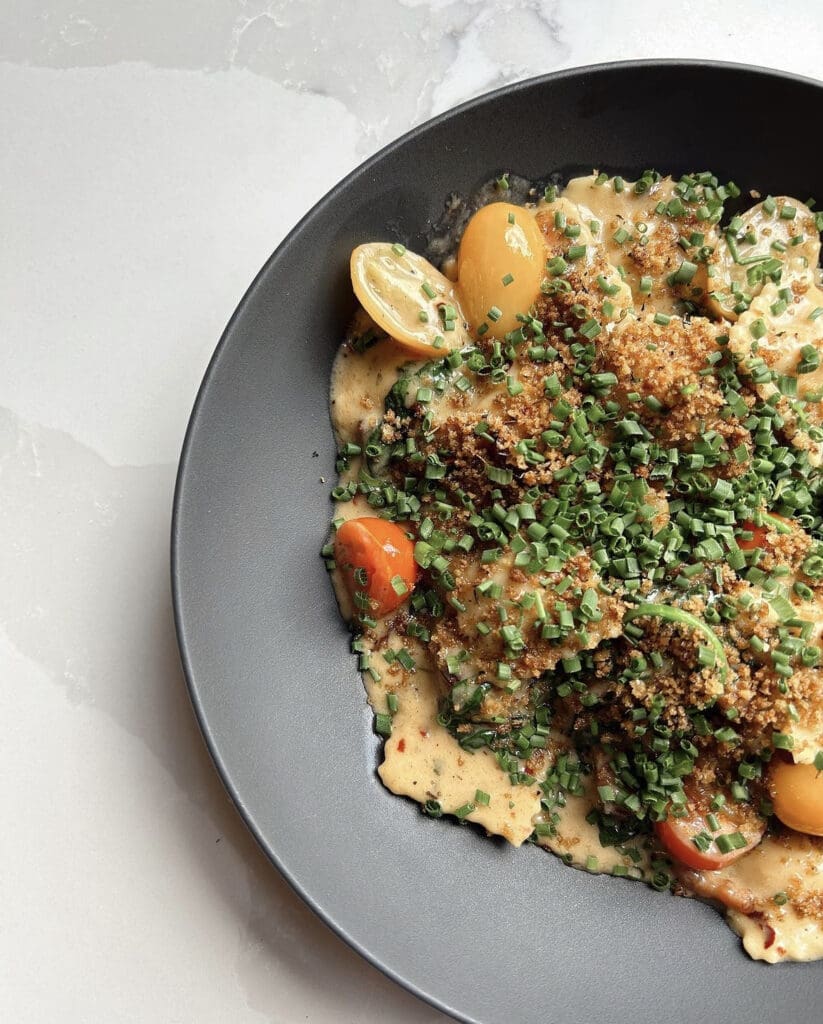 Savor the Season: New Fall and Winter Menu with Heated Greenhouse Dining
Discover the enchanting flavors of autumn and winter at Puddiomcbe House! Our latest Fall and Winter menu is a celebration of the season's finest ingredients, showcasing a diverse array of savory dishes and delectable desserts. To make your dining experience even more special, we offer heated greenhouses outside, where you can relish your meal in comfort, surrounded by the crisp, fresh air of fall and winter. Join us and immerse yourself in the warmth and flavors of the season at Puddiomcbe House.
Book Your Christmas Party Today!
'Tis the season to gather, feast, and make unforgettable memories! Puddicombe House invites you to host your Christmas party with us, accommodating groups from 10 to 225 people. However, with limited days available, it's essential to secure your reservation soon. Our cozy and festively decorated venue is the perfect backdrop for your holiday celebrations. Whether it's an intimate family gathering or a festive office party, our team is ready to ensure your event sparkles with joy. Don't miss out on the opportunity to share the magic of the season with us. Book your Christmas party at Puddicombe House today, and let's make this holiday season one to remember.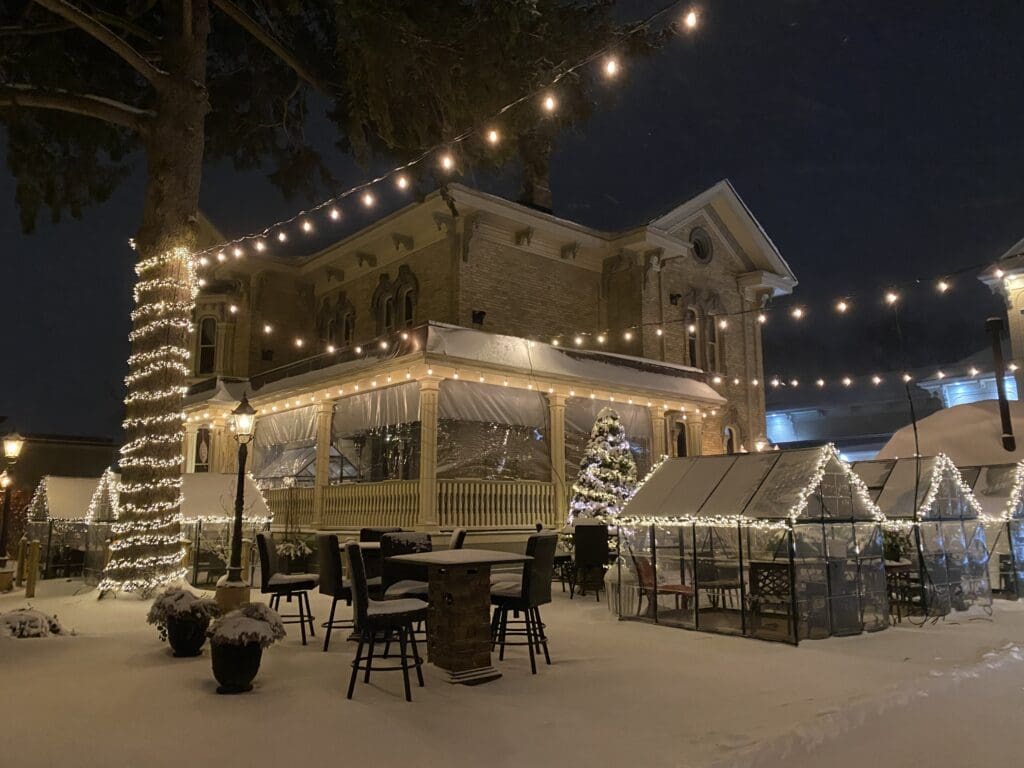 Our History
Step Deep Into
Ontario History
Step deep into Ontario history as you pass through the doors leading to Puddicombe House in New Hamburg. Built in 1868, in the elegant Italianate architectural style, it first served as the home of Samuel Merner, a prominent New Hamburg businessman and politician. Merner spared no expense in construction or decorative details of his grand house. Located on Peel Street in the central downtown of the town, the exterior boasted characteristic Italianate gables, gracious porches and heavily ornamented windows.
Our
Events & Blog
Wedding Venue Open House

Come join us for a special open house at our beautiful wedding venue! We will be offering complementary champagne and a delicious charcuterie board for all attendees. Read more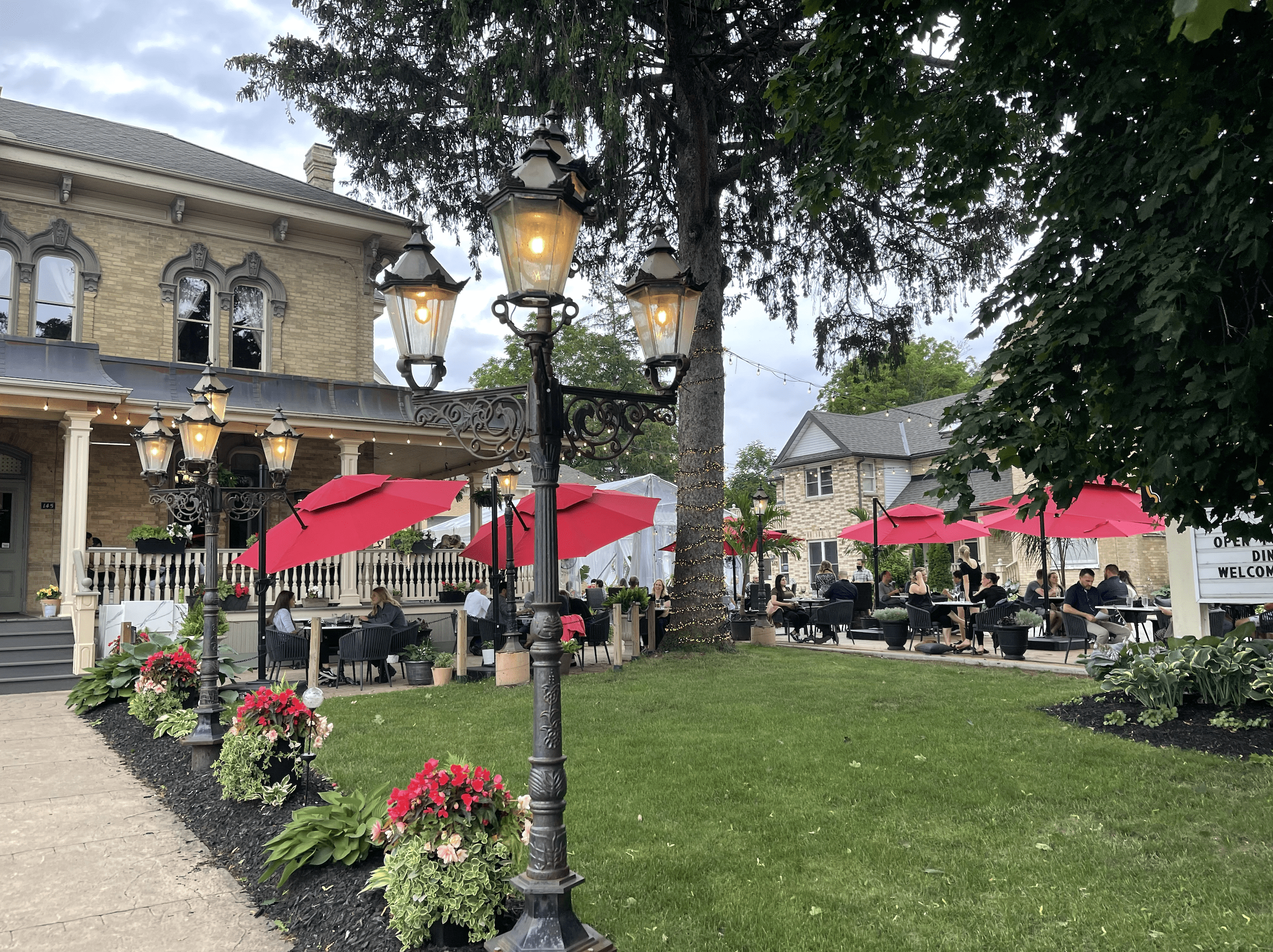 145 Peel Street
New Hamburg, ON N3A 1E7